Become our member to earn points📣📣📣
Feb 14, 2023 by newcraftday
First of all, the first step is to register as our member. If you have successfully registered, go directly to the second step.
There are two ways to register as a member:
Method 1,Click the "Subscribe" button above the store and fill in the corresponding email information to successfully register(The picture shows the computer terminal and the location of the mobile terminal is the same.)

Method 2: Click the icon to register personal information, and the registration is successful after filling in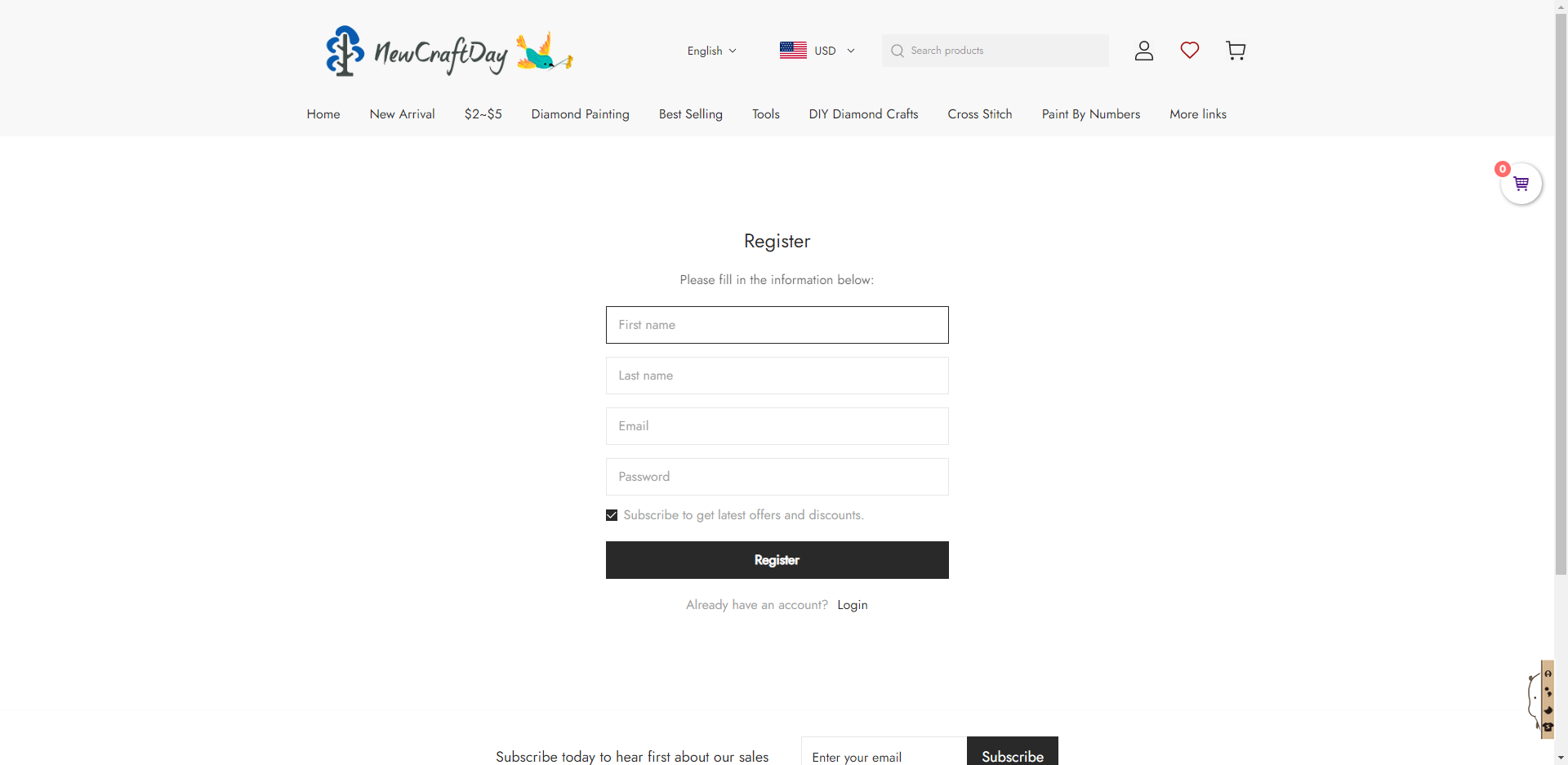 The second step is to click on the lower left corner to view the points. You can get one point for one dollar, and you can get 10 points for sharing on other media. The most important thing is don't forget to share with your friends to register as a member. After successful registration, you will get a $5 voucher , the other person got a $3 voucher, remember to share a lot, all of which can be consumed without threshold and time limit.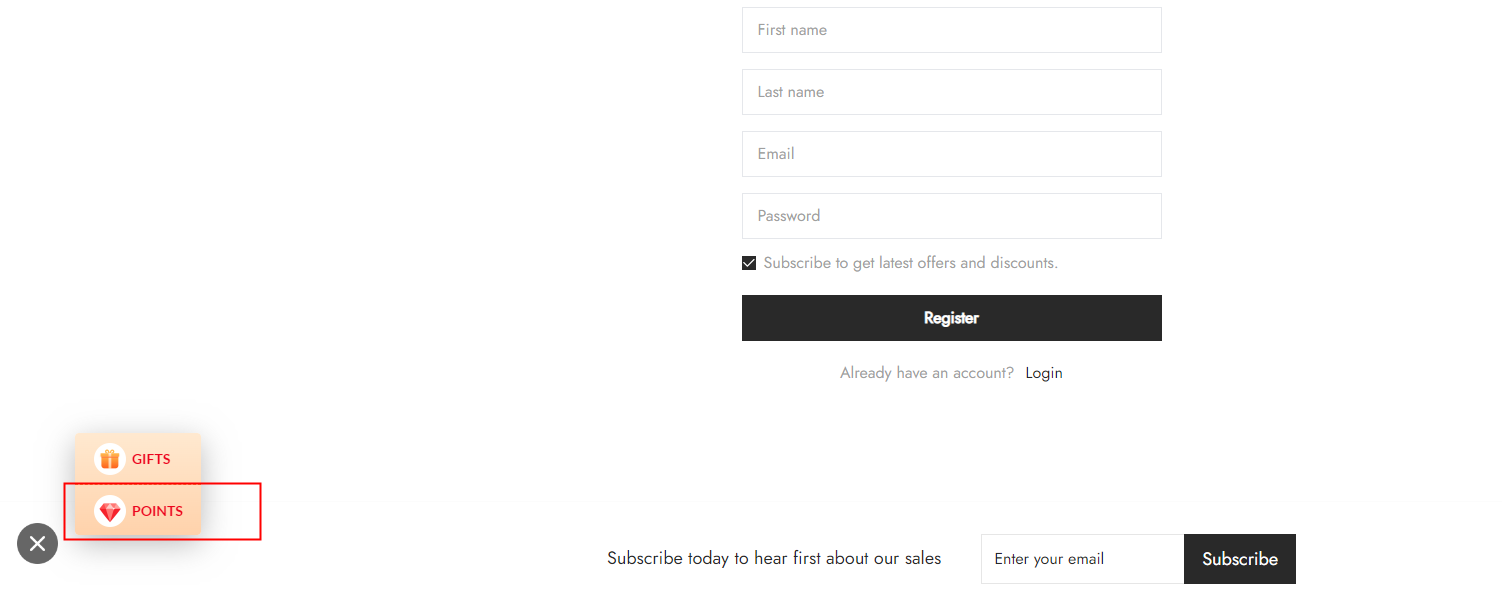 💝

💝

💝

Tips: 150 points can be exchanged for $5
200 points can be exchanged for $10