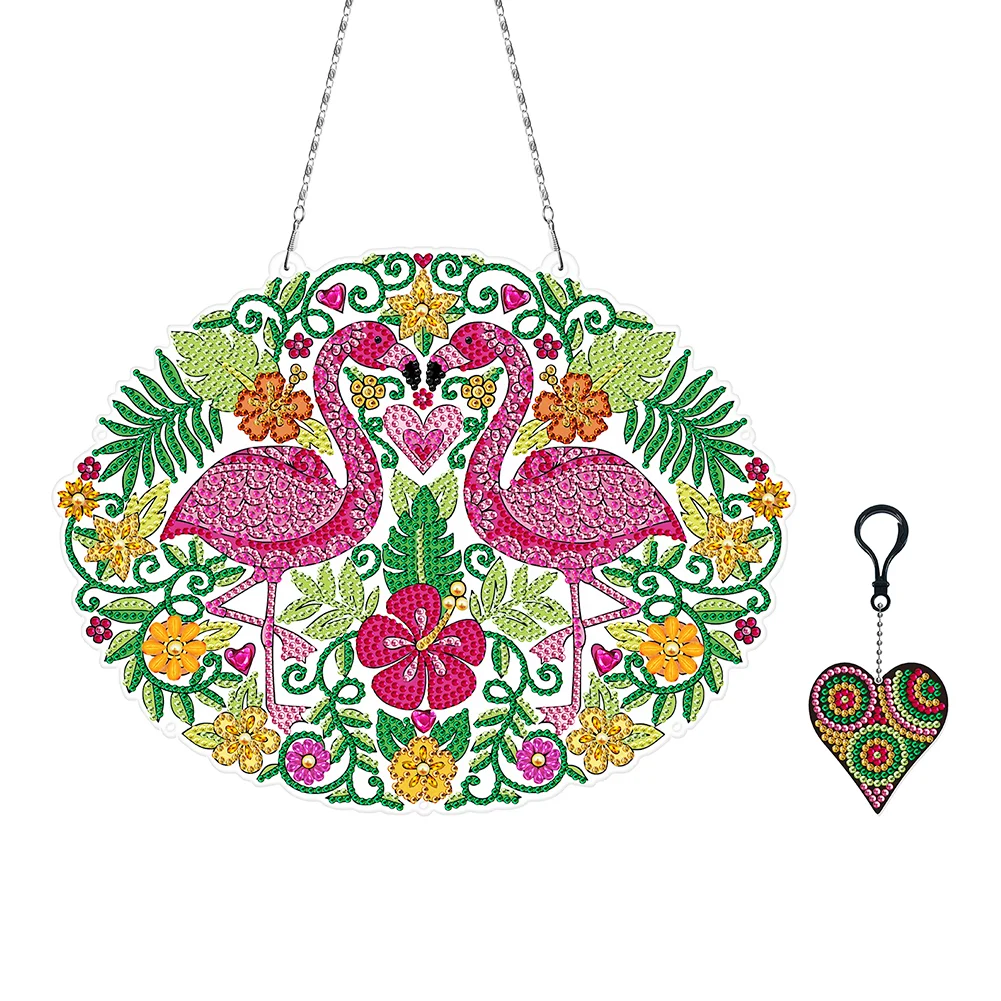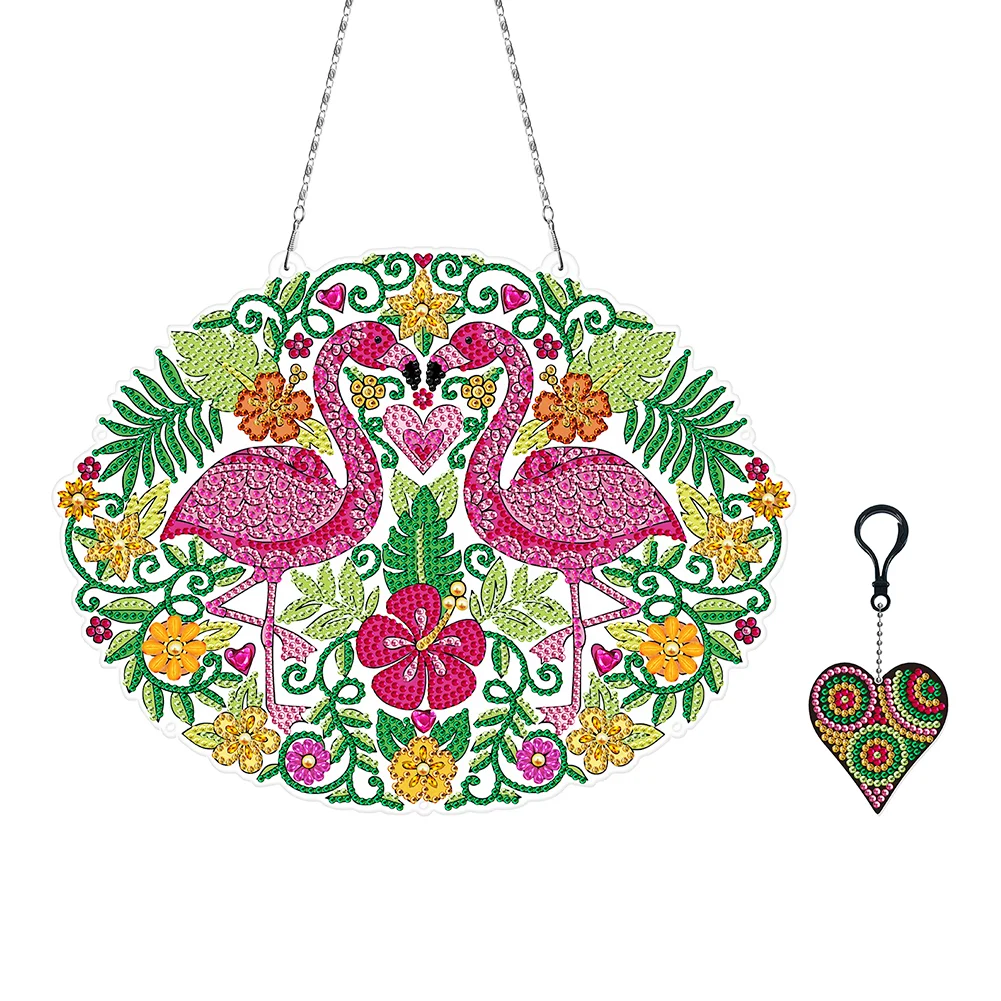 ${data.index + 1}/9
5D DIY Diamond Painting Xmas Wreath Special Shaped Drill Rhinestone Garland Craft Keychain Pendant Home Party Door Decor Kit
Feature:
Our art garland kit takes our concept of crystal card further, enabling you to create exquisite artworks to decorate your house or give them as handmade gifts. This concept is similar to digital painting, also known as 5D diamond painting. Each design has a numbered sticky template. Use this tool to lift colored resin gems and place them on corresponding numbered points. This technology is a relaxing and therapeutic handicraft activity, which is suitable for adults and children (over 6 years old). The result is an amazing piece of rhinestone art, which can be installed on the wall or given as a gift to loved ones.
This beautiful garland is perfect for adding some color and luster to your front door or wall, which is very suitable for hanging around the house.
Specification:
Diamond Type: Special Shape Diamond
Color: as shown
Size: approximate.30*30cm/11.8X11.8in (1 cm = 0.39 inch)
Weight: 350g
Space: living room/bedroom/classroom/entrance
DIY diamond painting stepS:
1.Open the package and check whether the tools for diamond painting are complete
2 According to the color code of resin diamond, choose a color on the plate. If the same color is pasted once, the speed can be improved
3.Find the corresponding color code on the canvas and start pasting until it is finished
4.After completion, in order to make the diamond painting stable, you can take some books and press them on the canvas for a while
5.When it is finally finished, you can hang up your achievements, decorate your home to your heart\'s content, and add vitality to your home.
Preventive measures:
1.Refer to the previous operation steps
2.If you don\'t know what color to use, please refer to the color table
Note:
1.This is DIY diamond painting, which is not finished. You need to finish it yourself. All products are measured by hand, please allow 1-2 cm deviation
2.Due to the difference of light and screen, the color of goods may be slightly different from that of pictures. Please understand
Package Content:
1 X Wreath (diamond need to be pasted)
1 Set X Diamond Painting Tools
1 X Hanging Chain
1 X Light Band
1 X Keychain Pendant