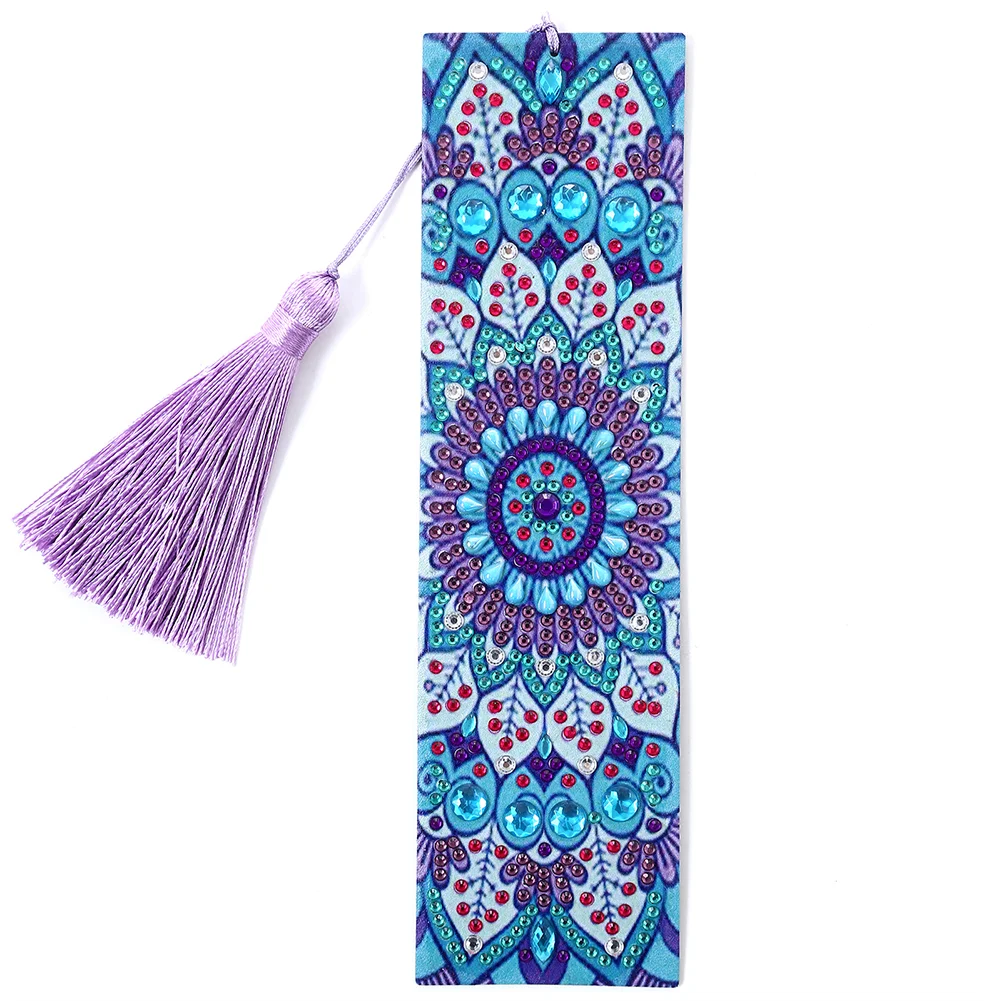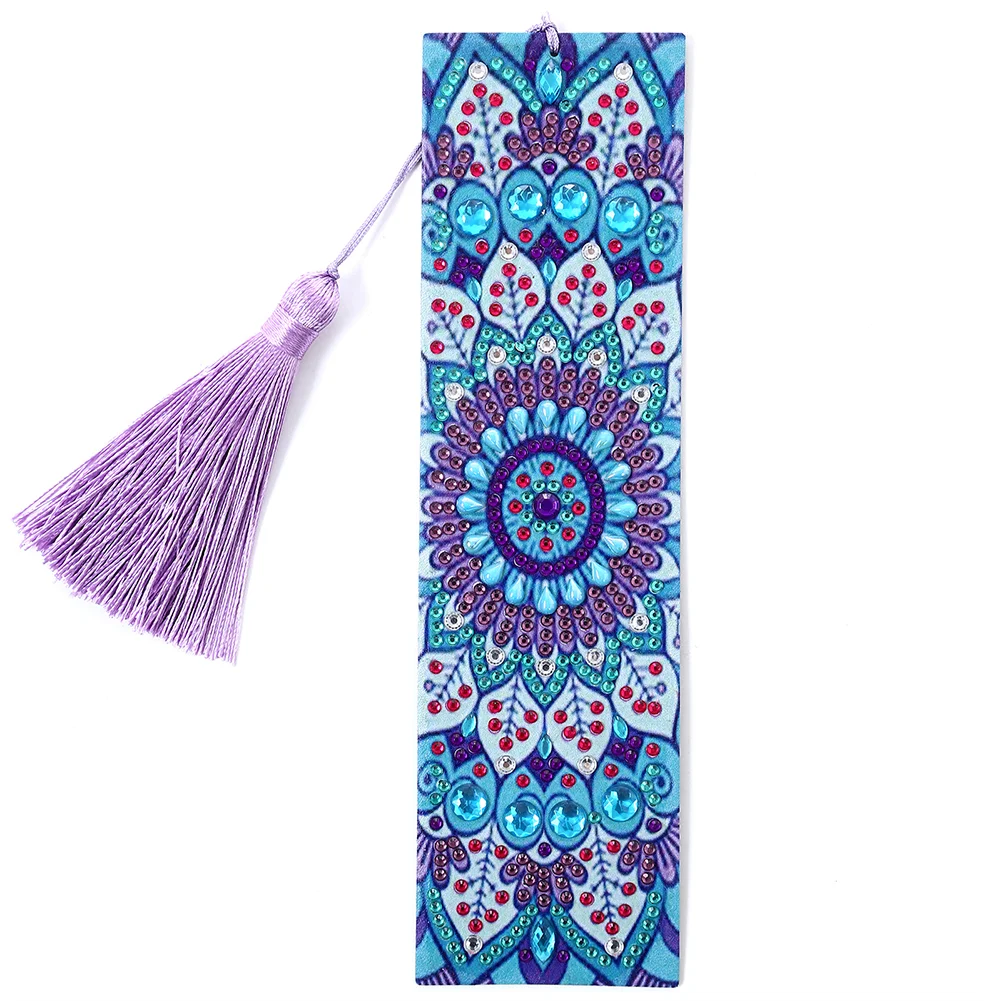 ${data.index + 1}/13
Material: Leather dot diamond bookmark
Diamond type: special-shaped diamond
Colorful diamond painting bookmarks can attract the interest of children and adults, suitable for diamond painting beginners and enthusiasts to make, enjoy the fun of DIY and create fashionable diamond painting bookmarks, which can be used as exquisite gifts for Christmas, Thanksgiving, New Year, etc.
These diamond painting bookmarks are made of reliable materials and have cute and vivid creative shapes. The inlaid rhinestones reflect a shining luster under the light and look vivid and delicate, adding more color and fun to your life.
Steps to DIY diamond bookmarks:
1. Find the corresponding diamond according to the symbol list, and then pour it into a plastic tray.
2. Put the clay on the diamond sticky pen.
3. Use the diamond sticky pen with clay to paste the diamond, and then paste it in the corresponding diamond color number.
4. Press the diamond with a book or hand to make sure it is firm.
Package Content:

1 * Diamond drawing tools (point drill pen, speed-up plate)